Kommerce is a hybrid commerce system designed to help business owners grow their business by focusing more on productivity than business more time doing the entire process the usual way. that allows you to manage all your business, either ERP, accounting, and ecommerce – all in one place.
It helps every business owner saves more time and focus more on being productive and earn more income. Kommerce is designed to make E-tailers exceptionally efficient at processing, fulfilling, and shipping their ecommerce orders and data migration, We combine order processing, inventory management, creation of shipping labels, and customer communication all into one easy-to-use interface that integrates directly with different ecommerce sites, market places, and carriers.
Kommerce is running in Anyware /Poser in local to communicate the ERP /accounting internally without worrying about the revealing of internal data to perfectly manage and see everything – even if you are not on site. With this, you can easily have your products know by different people. It's about time to change the way your business works and streamline the entire products for the better.
How does the Kommerce works?
For multi-locations
If you have 2 or more businesses and you are having a hard time managing your time, going back and forth to each of your brand, Kommerce will help you.
Kommerce allows you to manage all your e-commerce, ERP, and accounting business – all in one place!
It will do all the work for you such as notifying you about orders, label printing for tracking details, accounting services to know your total sales, and inventory management to let you know which product you need to restock.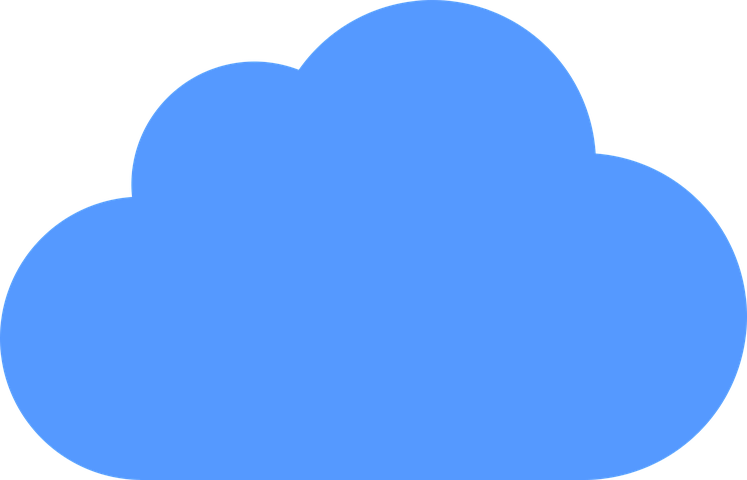 What are support for every industry
Vendor shopping cart
Ecommerce platform
Public Marketplace
Restaurant /QSR
Inventory management
ERP/accounting  data migration
Fleet management
Cloud  Policy Control
Anyware is to receive policy which  configured through the cloud, the policy can be revised as many as required , it will inject to Anyware after configured, set the device for different purpose, running various applications, change the schedule, control the users..etc are what policy can be made.
After you pack and ship all pending orders listed in Kommerce platform, the next thing you want to do is to update the system or your monthly report.
Kommerce allows you to easily update the system and calculate automatically your total sales and revenue – and even provide you accurate report!
Kommerce will be responsible for all the reports you need instead of you doing it the traditional way.