Ecommerce Business Solution
Ecommerce business is helpful to every business owner and surely broaden your audiences, especially if you are shipping all over the world.
Having multiple ecommerce businesses is surely consuming more time, especially checking every now and then if you received an order and you need to fulfill it.
Kommerce allows you to check all orders from all your ecommerce platforms in one place. It will also show you the status of all orders in every process and control everything throughout the way.
Kommerce partners with different ecommerce sites such as Wix, Shopify, BigCommerce and more..
Let's make it easier for you to manage all your ecommerce businesses. Don't ever stress yourself going back to each of ecommerce site just to check and see if you have pending orders to fulfill or even check each status ever again.
Kommerce for shipping 
Shipping industry
carrier & service
Label printing
Freight comparison
Marketplace Business Solution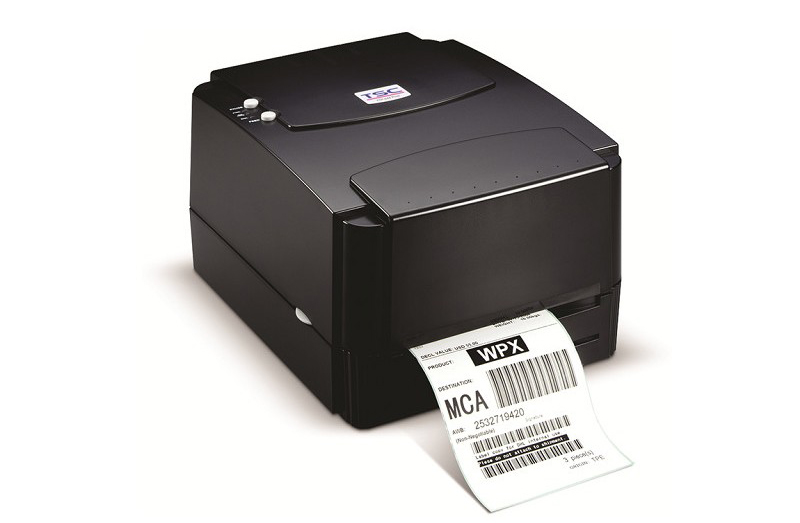 Marketplace by all known brand vendors are easily helping you to bring the traffic and the cost to vendor is affordable,  this is one of the most popular way to market it.
To processing the  orders from multiple  marketplaces is always time consuming. Most of marketplaces sending the order thru emailing it, vendor has to spend a lot of time to process it.
Kommerce will handle order by listing what each order is and where it came from, user just has to decide which should be shipped or go ahead to print all labels if  they were ready to go.
Just check your email from Kommerce to be notified if you have orders from different marketplaces you used to list your products.

Inventory Management Solution
Managing your inventory is stressful and that is a real struggle for every business owner and employees. However, you still need to do it to know how many products you still have in stock or which item is available or not.
You don't have to stress yourself asking your employees on site and wait for them to check or look for the actual count of a certain product – simply because, you can check it on-the-go!
With Kommerce, you can keep track of your inventory from all ecommerce sites and marketplaces – anytime, anywhere.
Furthermore, Kommerce can definitely help you restock items that are about to run out as it allows you to see the inventory in real-time.
Shipping Carriers Solution
Kommerce partnered with most trusted shipping carriers so that you can easily integrate all of your shipping carrier accounts.
Some of these shipping carriers are USPS, UPS, and FedEx. You can easily choose and compare which carrier has lower shipping fee and automatically print everything for tracking details.
More and more carrier for different locations, countries will be covered. With Kommerce, it will be easier for you and your customers to check the progress or status of the products.
Labels are important in a business and so are tracking details. You have to make sure that all information needed by your customer are included in your printed tracking labels.
We've made it easier for you to print labels and tracking informations wherever you go.
With Kommerce, you don't have to be at warehouse or store to print thousands of labels. In just a matter of seconds, wherever you are, you can definitely print labels & shipment details to keep them moving.