About Access Worldwide
Since 1999, Access Worldwide has been helping global mailers and shippers reach the world – more simply, reliably, and cost-effectively. Serving over 200 countries every day, Access Worldwide taps its global network of over 60 postal and private delivery systems to eliminate overhead and hidden costs. The company has been consistently recognized as an Inc. 5000 growth company since 2007. When shipping is simple, you unlock a world of business. Get More World, Less Hassle with Access Worldwide.
Access Worldwide Features We Support
Lowest Total Cost of Delivery – Solutions that save you more
Full global tracking at 50% less shipping costs, with three simple Domestic and International services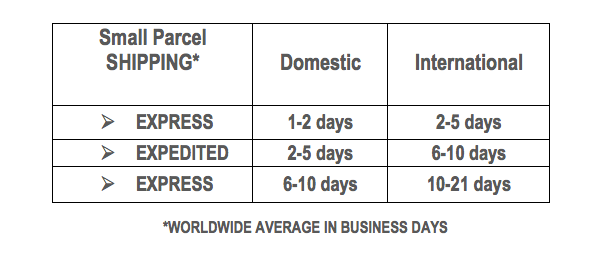 Team of Support – A dedicated support team sets Access Worldwide apart
Access Worldwide labors over logistics so you can be everywhere your customers are with seamless implementation
Trusted Process – 13-step Delivery System
Access Worldwide's sophisticated 13-Step Delivery System includes 3 Specific Quality Checkpoints that ensure superior quality control for better outcomes and on-target deliveries.
Tools – Offering feature-rich online tools & the latest technology
Access Worldwide has developed unique, proprietary technologies that bring a whole new level of accuracy and transparency to your world of business.
KASERCORP ♥ Access Worldwide
We believe that business life is complex enough. When you work with Access Worldwide and KASERCORP, you join forces with a team of professionals who dedicate each day to making global shipping the simplest part of your business. Start turning your domestic and international shipping options into a profit center for your business today!